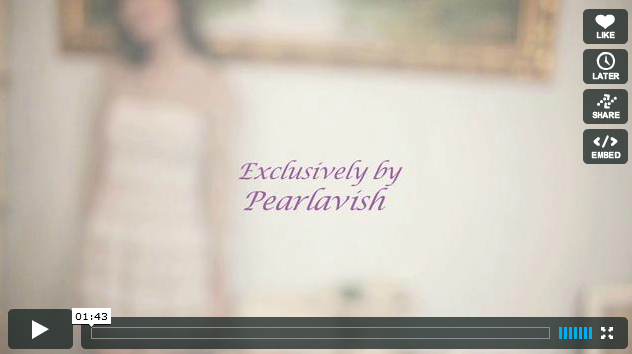 PEARLAVISH's 2011 FASHION JOURNEY VIDEO from Pearlavish
We did our year end videography shoot/photoshoot fashion shoot at this beautiful spa boutique, My Cozy Room, about 10 - 15 mins walk within orchard area.
For those who followed us, we did a collaboration with My Cozy Room sometime last year for this Blog Spa Event.
And we decided to settle our video shoot at My Cozy Room because of its floral decoration & classic European themed ambience which somehow suits our style which is all about lace, femininity and some girly affairs.
A good time to showcase our 2011 past designs.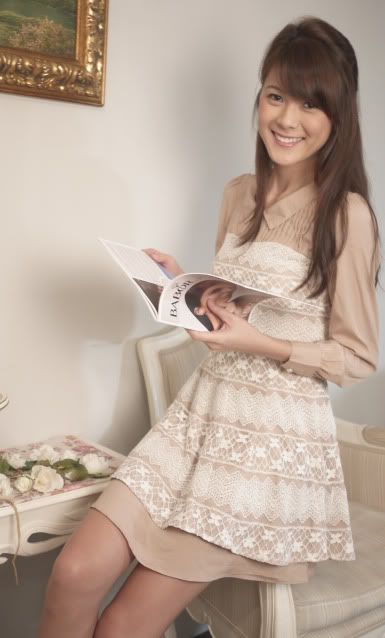 In addition, I was blessed to be able to enjoy this RADIANCE Facial worth $138.
As you enter into the room, you just felt totally relax and leaving your face to my good therapist, Violet.
Our Facial Treatments are customised to suit every needs and skin conditions.
BABOR has been selected as the preferred brand for their treatments which we have seen effective results from our customers' skin.

BABOR is a 55-year premier German brand, adopted in leading spas in over 80 countries like Ritz Carlton and Four Seasons Hotels & has won many International Awards.
They also offer manicure and pedicure. For those who are thinking to have a bridemaids party, this is a suitable venue.
Pampered yourself with a facial followed by a manicure. Sound heavenly don't you think so.
A wide selection of colors for you to choose, definitely spoilt for choice, don't you think so.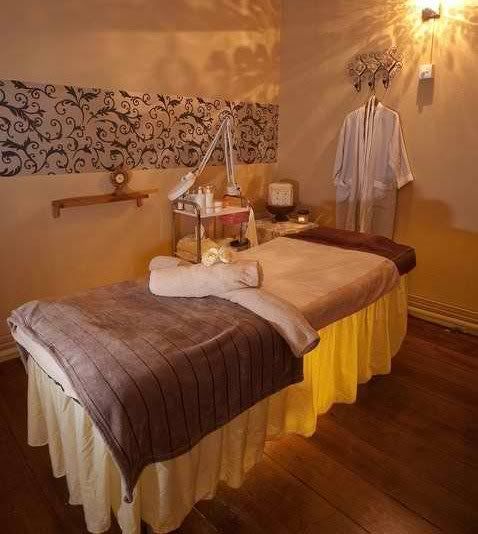 Going for your facial or massage treat, i was trilled to step into this little small cosy room for my facial.
After your treatment, take a short rest and sipping a hot jasmine tea at this beautiful set up resting area.
For more information on
MYCOZYROOM,
do drop by their
facebook.
56A Cairnhill Road, Singapore, Singapore 229667
My Cozy Room is a Boutique Spa for life's little indulgences ensuring your body, mind and spirit are well-nourished.